VOICE
technology
for hotels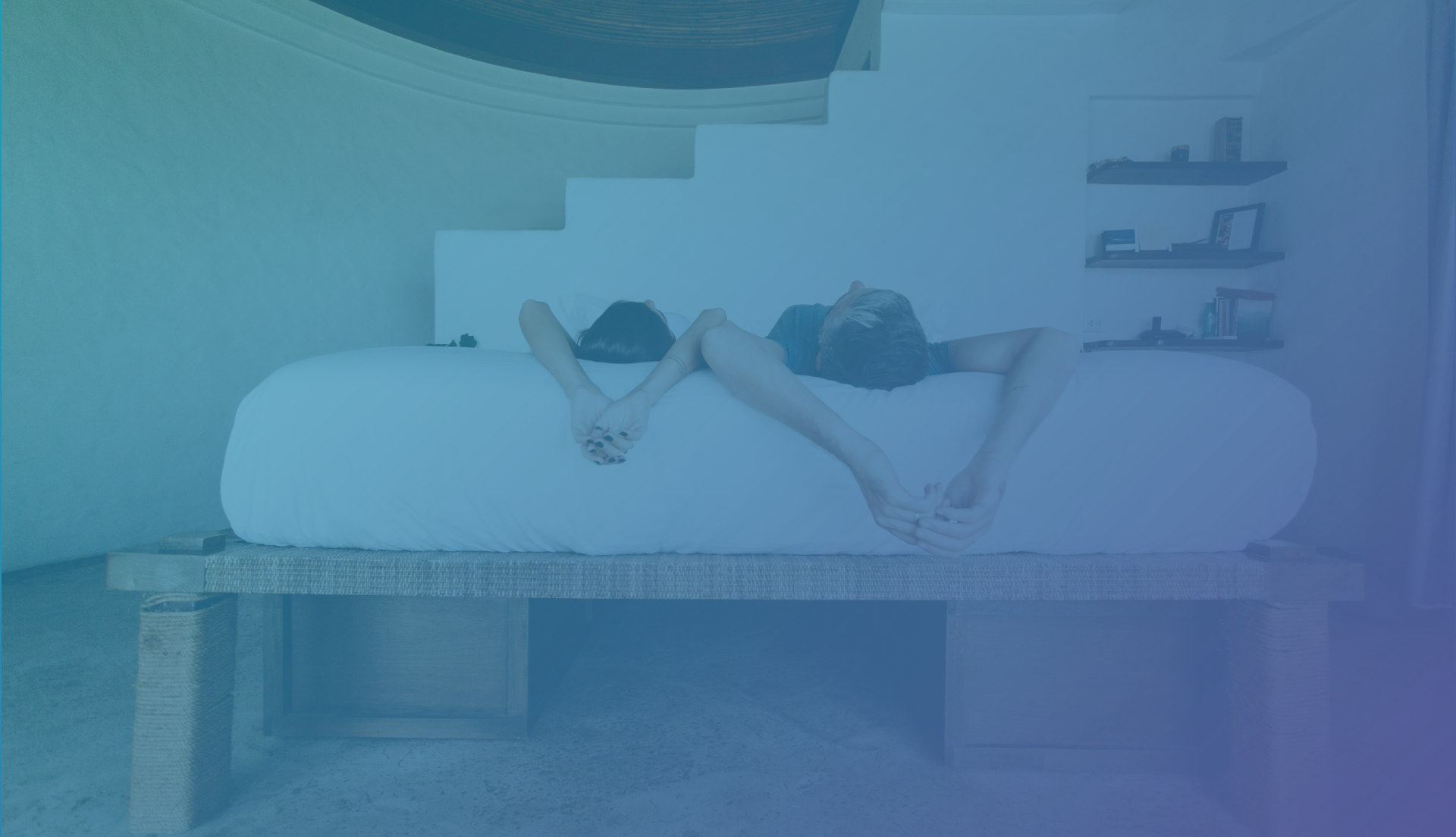 INTRODUCING AVOICEO
Avoiceo is more than a gimmicky piece of technology.
We're enabling world-class hotels to deliver on their promise of an exceptional service and experience. We're engaging guests, we're engaging staff. We're helping hotels upsell and promote their services and offerings. More than that, we're significantly increasing profitability and customer retention across the premium hotel industry.
And we're helping to create happy customers - every time, all the time!
AVOICEO - A Sound Investment
73% of guests want in-room voice controls when
they stay at hotels*
IMPROVED GUEST EXPERIENCE
Hotel specific voice assistance that delivers a 21st century service - with personality
LOWER GUEST INFORMATION COSTS
Always right, always up-to-date information, updated without visiting rooms and disturbing guests
INCREASED REVENUE
Interactive up-sell and cross-sell opportunities, offered in a timely manner
FUTURE PROOF YOUR HOTEL
Study after study shows people are
more likely to spend more if they receive excellent service.
in fact, customers who have an excellent
experience spend 140% more on average.

FIRST OF IT'S KIND IN-ROOM CONCIERGE
HOTELS ALREADY BENEFITING FROM AVOICEO